Some pretty raw stuff from TRASH YOURSELF and THE TOXIC AVENGER. It's a bit of a monster really.
[audio:http://manalogue.com/manalogue/Trash%20Yourself%20and%20The%20Toxic%20Avenger%20-%20Die.mp3]
MP3: Trash Yourself & The Toxic Avenger – Die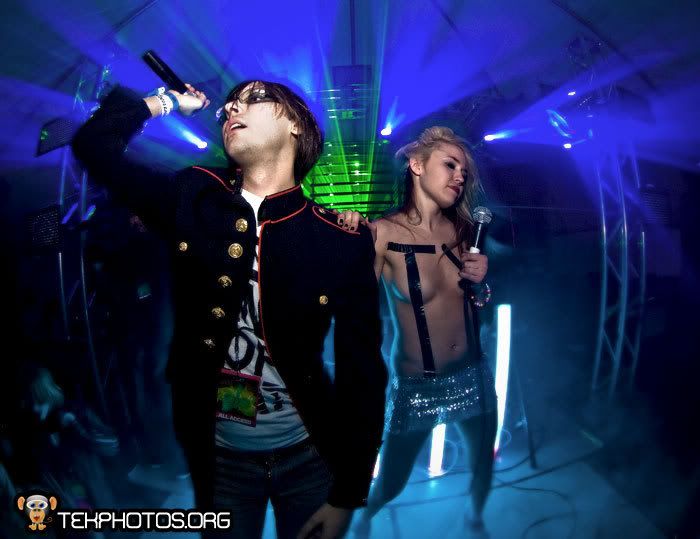 TY's single, "Touch" was recently signed to LOLILAND RECORDS. You can grab it from beatport – with remixes from AC Slater, Audius, and Sick Boy. Not on the official release but equally tangy, is a version by KIDS AT THE BAR.
[audio:http://manalogue.com/manalogue/Trash%20Yourself%20-%20Touch%20(Kids%20at%20the%20Bar%20Re-cycled%20Remix).mp3]
MP3: Trash Yourself – Touch (Kids at the Bar Re-cycled remix)